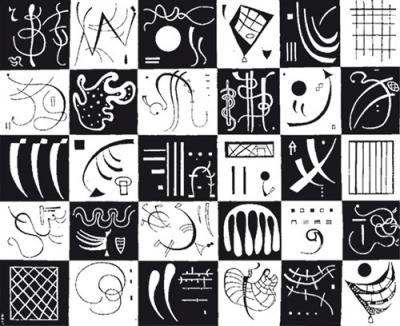 Not a new year's resolution. This is a list of things to accomplish before my thirtieth birthday on October 21.
Host five dinner parties
Make a physical piece of art
Make a digital piece of art
Have five lunches with people I want to get to know

Host a movie night

Take an independent study class
Take a vacation to Chicago
Take a vacation to New York
Take a vacation to Boston
Speak at Pecha Kucha
Host a poker night
Buy a car
Start a trivia league
Officiate five weddings
Do a body cleansing regimen
Guest DJ on CD101
Graduate from college
Compile a complete "gentleman's" wardrobe
Start a cover band
Complete "Body for Life" regimen
Play a team sport
Become a notary-public
Get a passport
Get published
Be a poll worker
Twelve podcast episodes
Get last two tattoos
Here's to a productive new year!